Thick Cut Veneers
Over the years we have built a niche for thicker sliced veneers, often called constructional veneers. Originally veneers were sawn cut to about 1.5mm but with the invention of veneer slicing machines, the standard thickness was reduced to 0.6mm and less. The demand for thick cut veneer is often for:
Laminating
Flooring
Treads and Risers for stairs
Sandblasting for a deeper, more rustic grain
Durability when veneering around curved surfaces
Skirting and Thresholds
Skateboards and Surfboards
We stock a range of species in different grades with 4 thicknesses on offer:
In addition, we have 7mm thick sawn European Oak in various grades.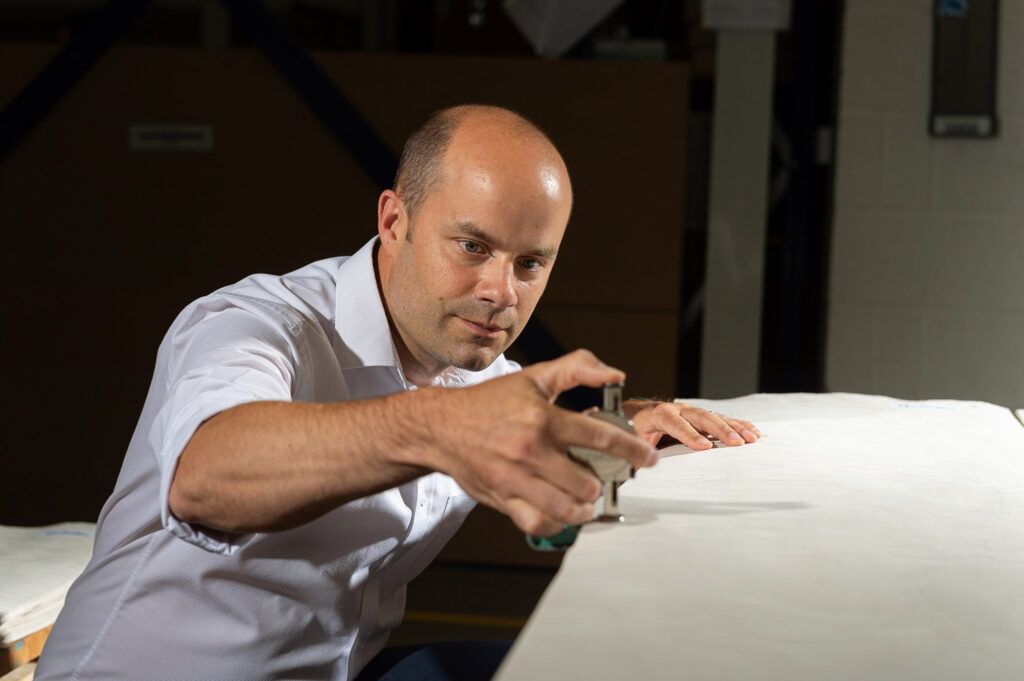 To search by thickness, use the filter function on our Veneer page to narrow down the selection.
For more information about the range we offer, please call our Sales team on 01823 666175 or alternatively email service@mundyveneer.com where one of our veneer specialists will be more than happy to talk you through the possibilities.